James and special guest host Derek Haugen discuss film hacks for filmmakers!
Related Episodes
December 13, 2022
01:02:45
57.56 MB
James and Chris sit down with Samuel C. Morrison Jr. and Marquis Ransom to discuss their low-budget thriller, By Deception.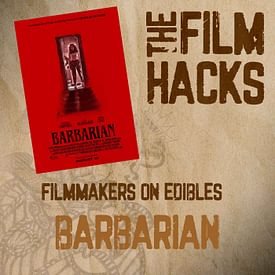 December 02, 2022
54:01
49.57 MB
James and Chris take edibles and talk about the 2022 horror movie, Barbarian!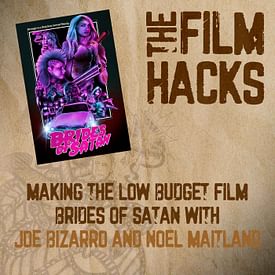 November 18, 2022
01:17:07
70.75 MB
James and Chris sit down with Joe Bizarro and Noel Maitland to discuss filmmaking and their film Brides of Satan